The three obstacles are just as simple:
Most marketers lack the technical abilities and platform to host their event, and those who do know still struggle with making a return on investment. On top of that, there are often privacy and gdpr concerns regarding handling the attendee's personal information.
There are luckily ways to solve these problems and avoid these traps.
Our platform hubs101 is the best in class regarding data security, data compliance, and we have a proven track record in finance and other sensitive industries.
The virtual event platform offers end-to-end meeting and event management solutions that perfectly fit any event, from smaller internal company meetings to full-scale week-long virtual events.
The primary sources to solve the revenue problem when hosting a virtual event is sponsorships, ticket sales, commissions on sales/event transactions, exhibitor participation and adverts. hubs101 is designed to cater for all these needs.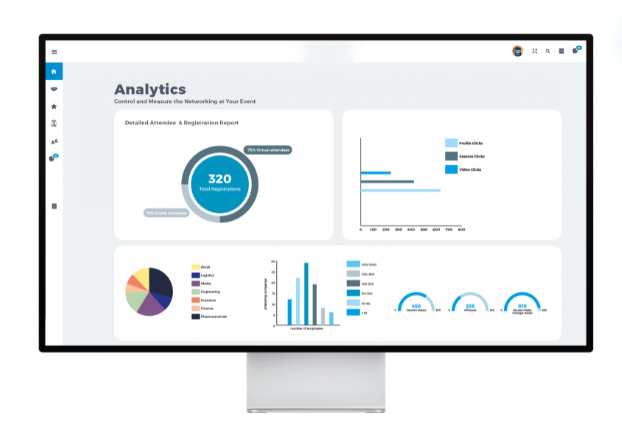 Would you like to find out the six most common reasons why event promoters are not making money on their virtual events?
Fill out this form and access our infographic that reveals it all!