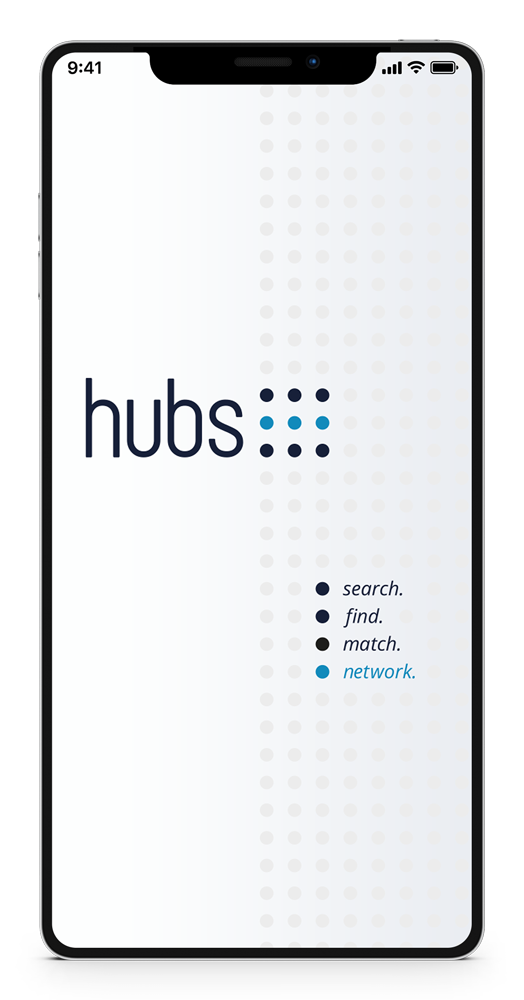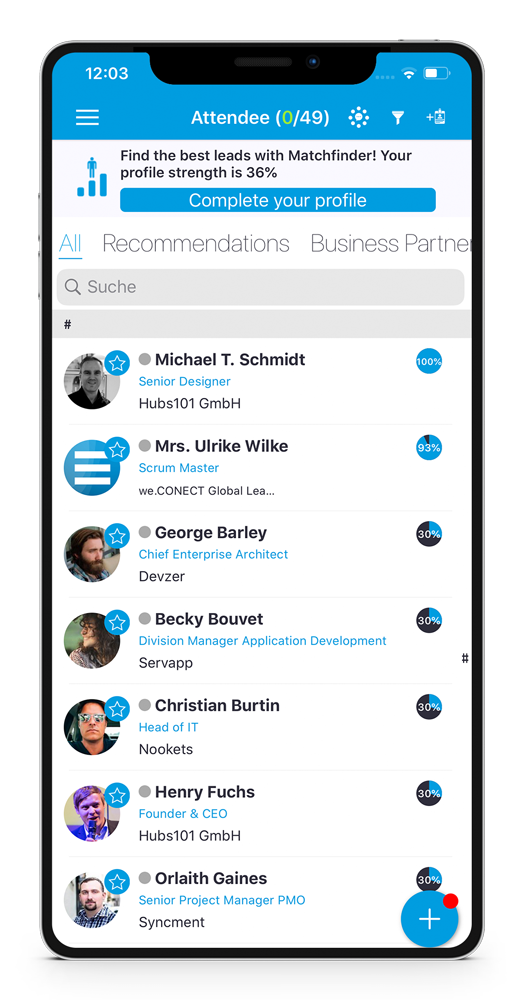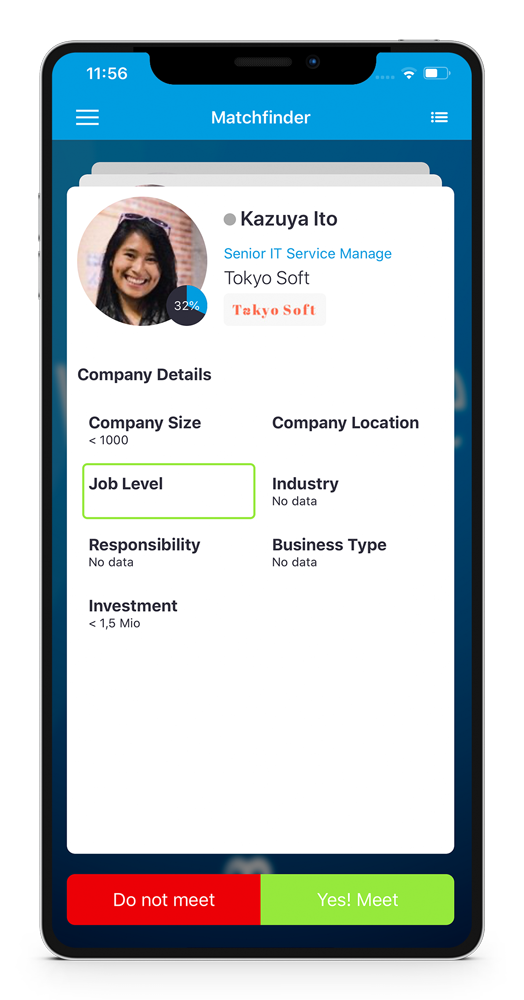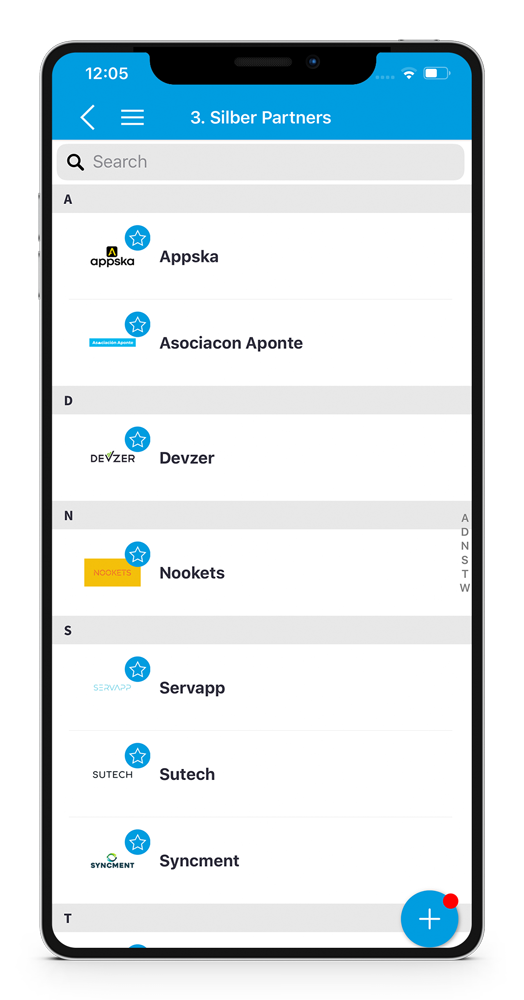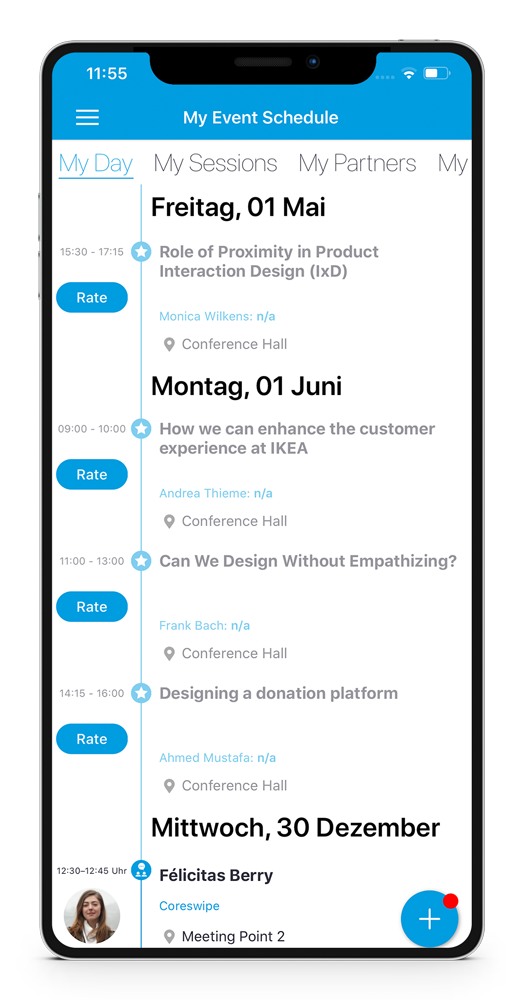 iOS specific features for a seamless experience
hubs101 makes matchmaking networking easy as it should be. Make sure your attendees & clients make the right connections! Our technology matches profiles intelligently to help participants identify who they should meet.
Our personalized timetables find and recommend the best meeting time for your clients. Manage meeting locations, time slots and availabilities automatically. Use our deep search functionality and index your customers' robust and unique profiles to generate relevant search attributes.
Android versatility
– in your hands

With hubs101 attendees can chat before, during and after the event among each other, to grab a coffee or plan a meeting. Chat is a very effective way to know better your interlocutor, to meet up on site, and to continue the conversation later on. All functions of hubs101 are integrated and connected, the app reminds the user with push notifications about upcoming meetings and shows up in the Personal Assistant Overview.