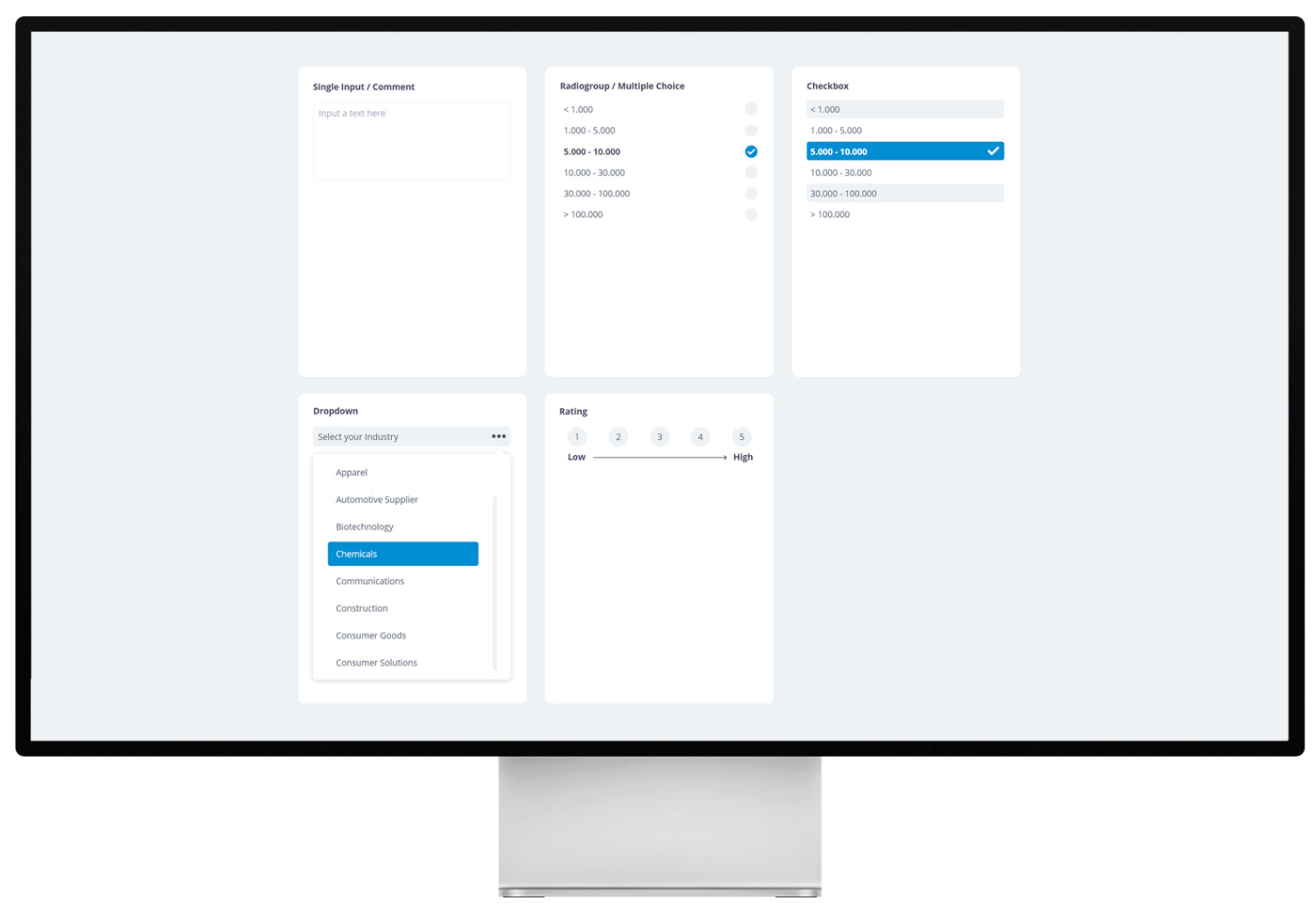 Multiple Layouts for Survey & Polls
hubs101 makes matchmaking networking easy as it should be. Make sure your attendees & clients make the right connections! Our technology matches profiles intelligently to help participants identify who they should meet.
Our personalized timetables find and recommend the best meeting time for your clients. Manage meeting locations, time slots and availabilities automatically. Use our deep search functionality and index your customers' robust and unique profiles to generate relevant search attributes.