Manage and launch
any event on one platform
No disruption. Seamles apps integration and
top-notch streaming technology
Get a Demo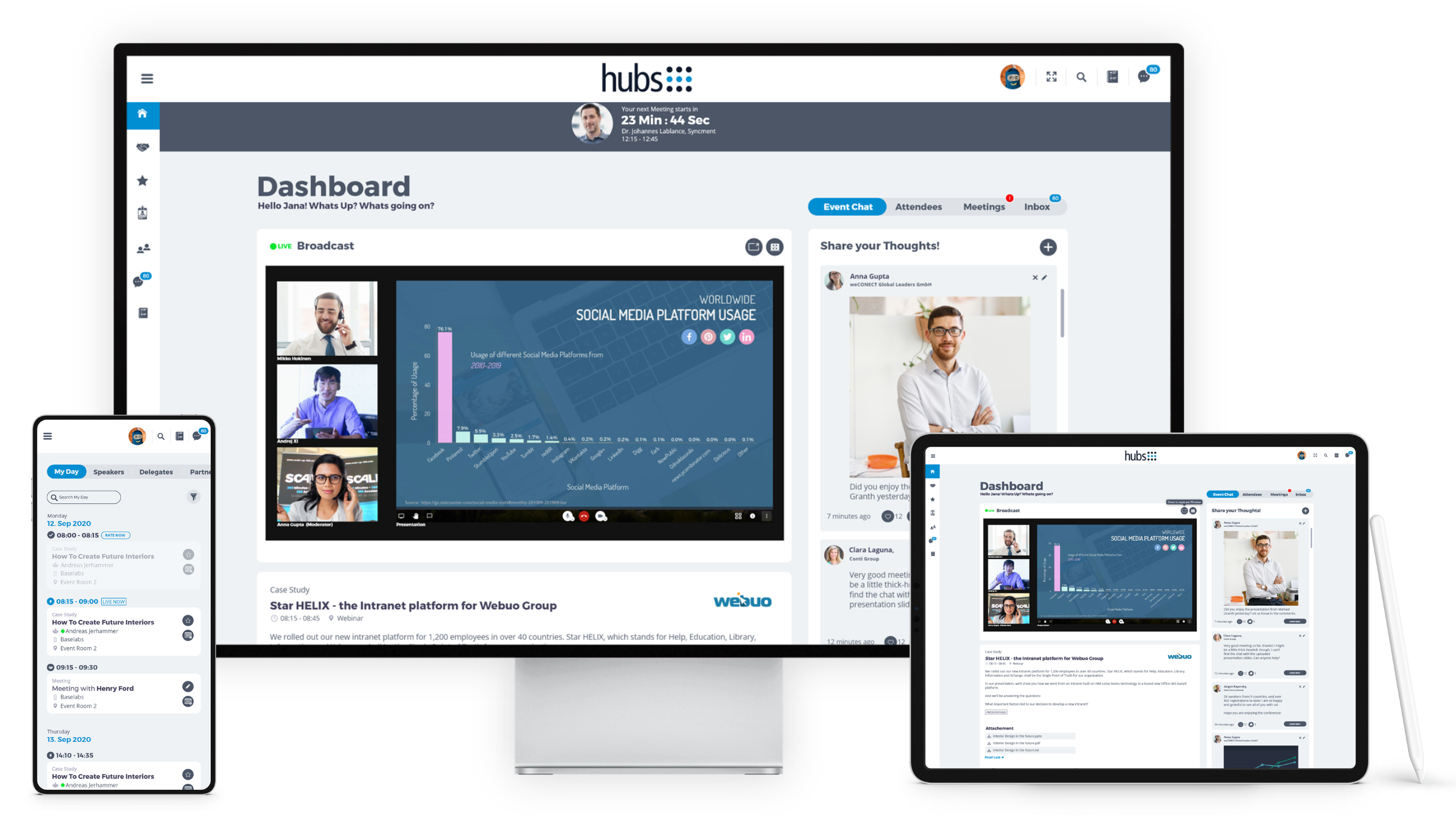 Everything Your Sponsors & Exhibitors Need
1 platform, 0 hardware
∞ apps integration
Smart and interactive
agenda planning
Easy lead retrieval,
on- and offline
Instant data entry
and export
Fast and smooth
onboarding
Start Demo
Integrated Video Solutions
Use our professionally embedded video streams or integrate your own service!
Video One2Ones and workshops on Jitsi Meet, open source by the largest developer community
Conferences for up to 10k attendees on Zoom Web-SDK, fully embedded and hassle-free
Full HD and 4K streaming on Vimeo Studio 6, produce and provide for the best event quality
Plan, present, and follow up on Go To Webinar, the best webinar streaming for corporations

Explore more integrations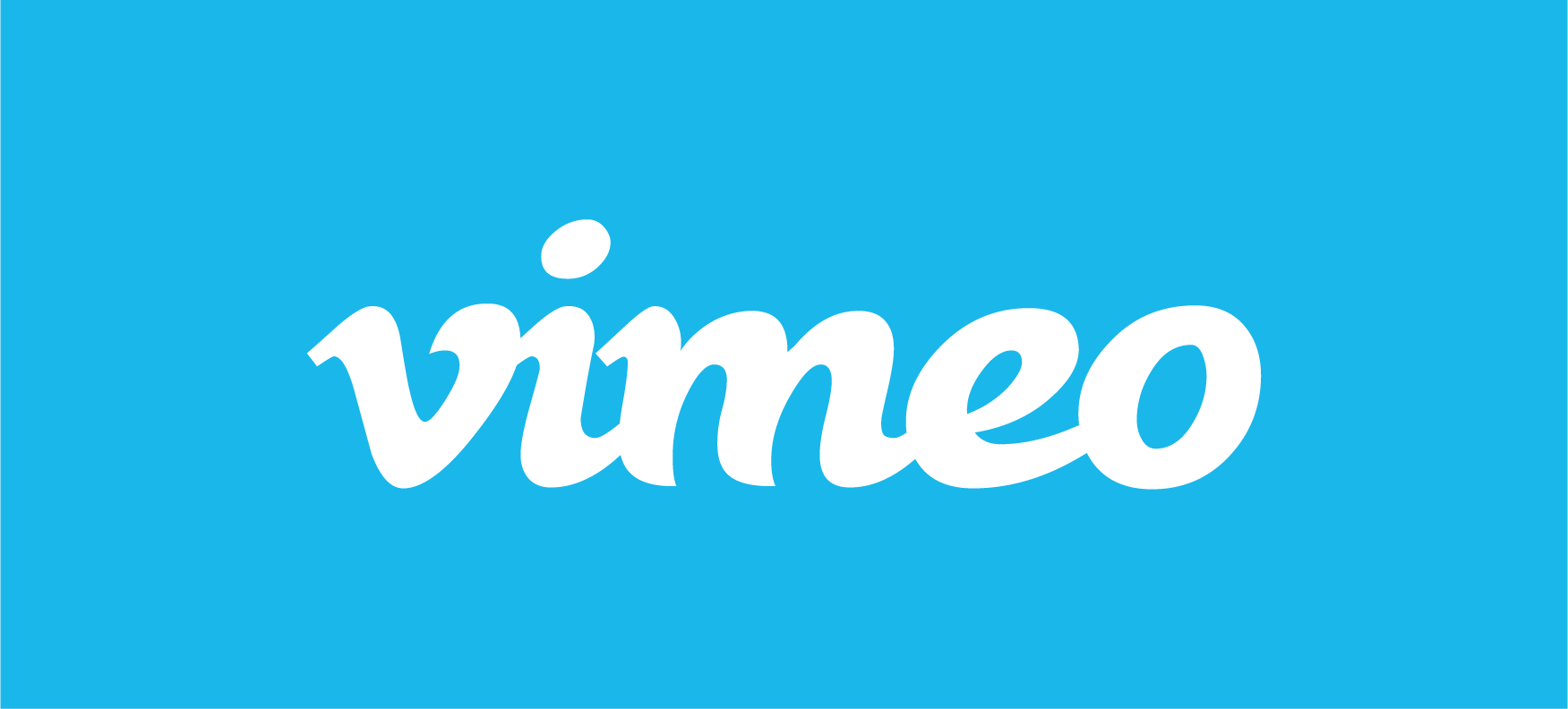 Vimeo
Join the web's most supportive community of creators and get high-quality tools for hosting, sharing, and streaming videos in gorgeous Full HD and 4K with no ads.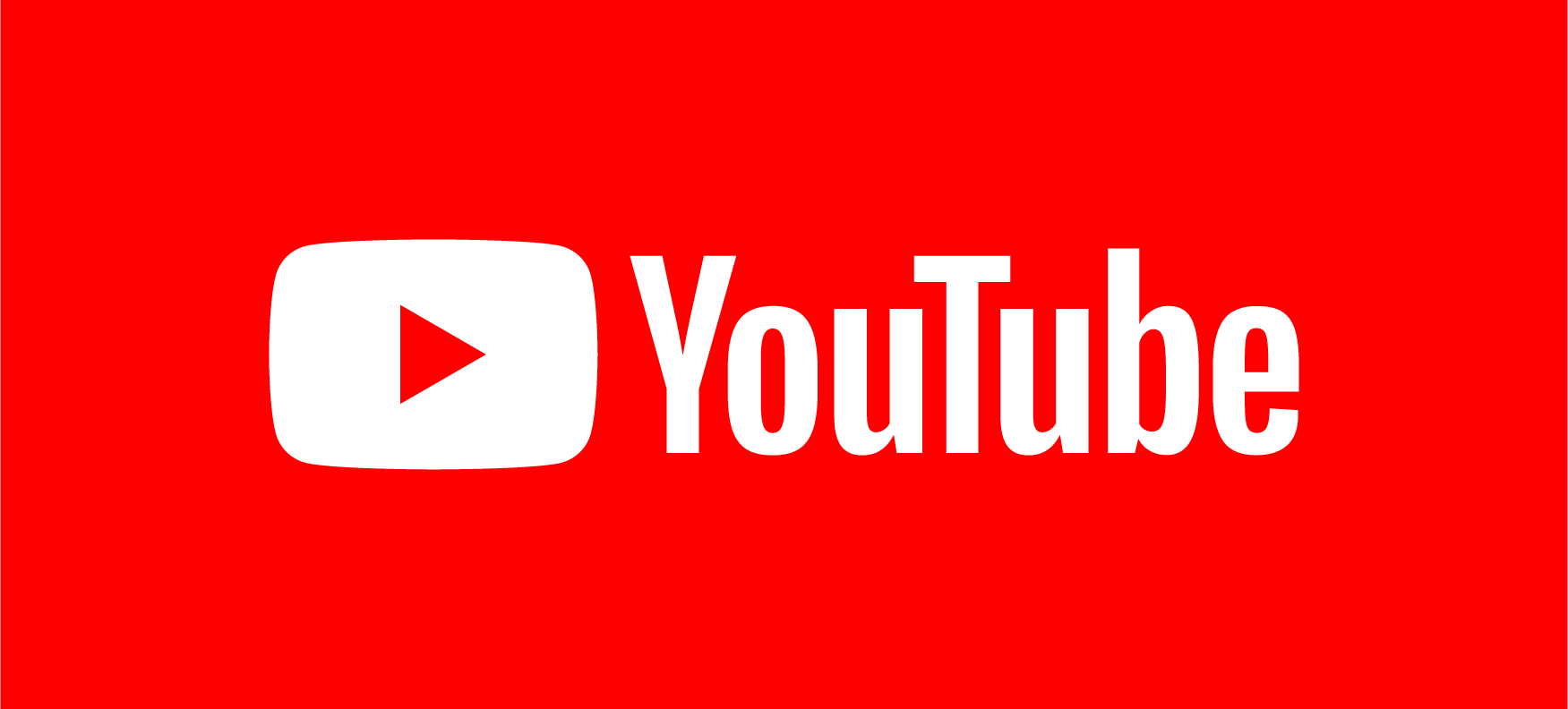 Youtube
Enjoy the videos and music you love, upload original content, and share it all with friends, family, and the world.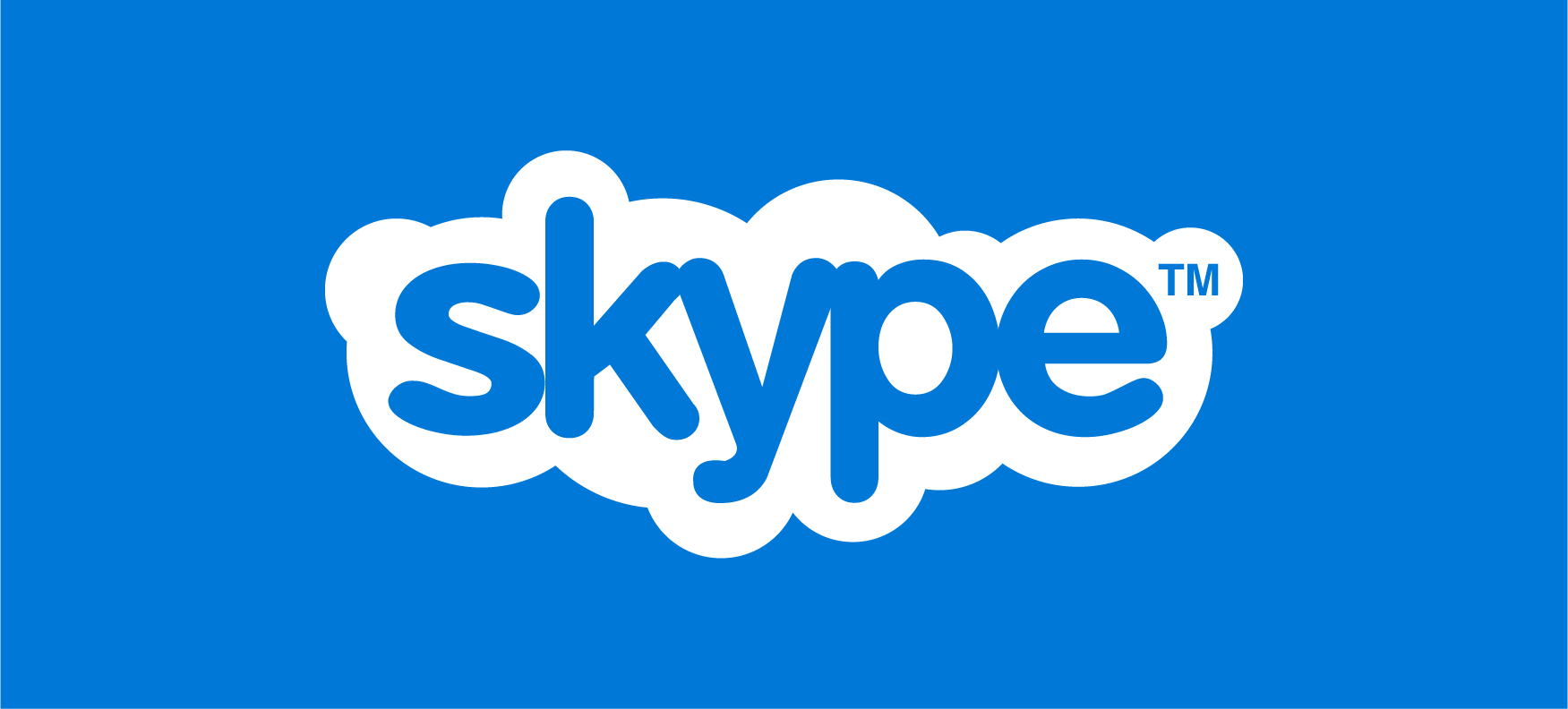 Skype
Skype is a telecommunications application that specializes in providing video chat and voice calls between computers, tablets, mobile devices, and smartwatches via the Internet.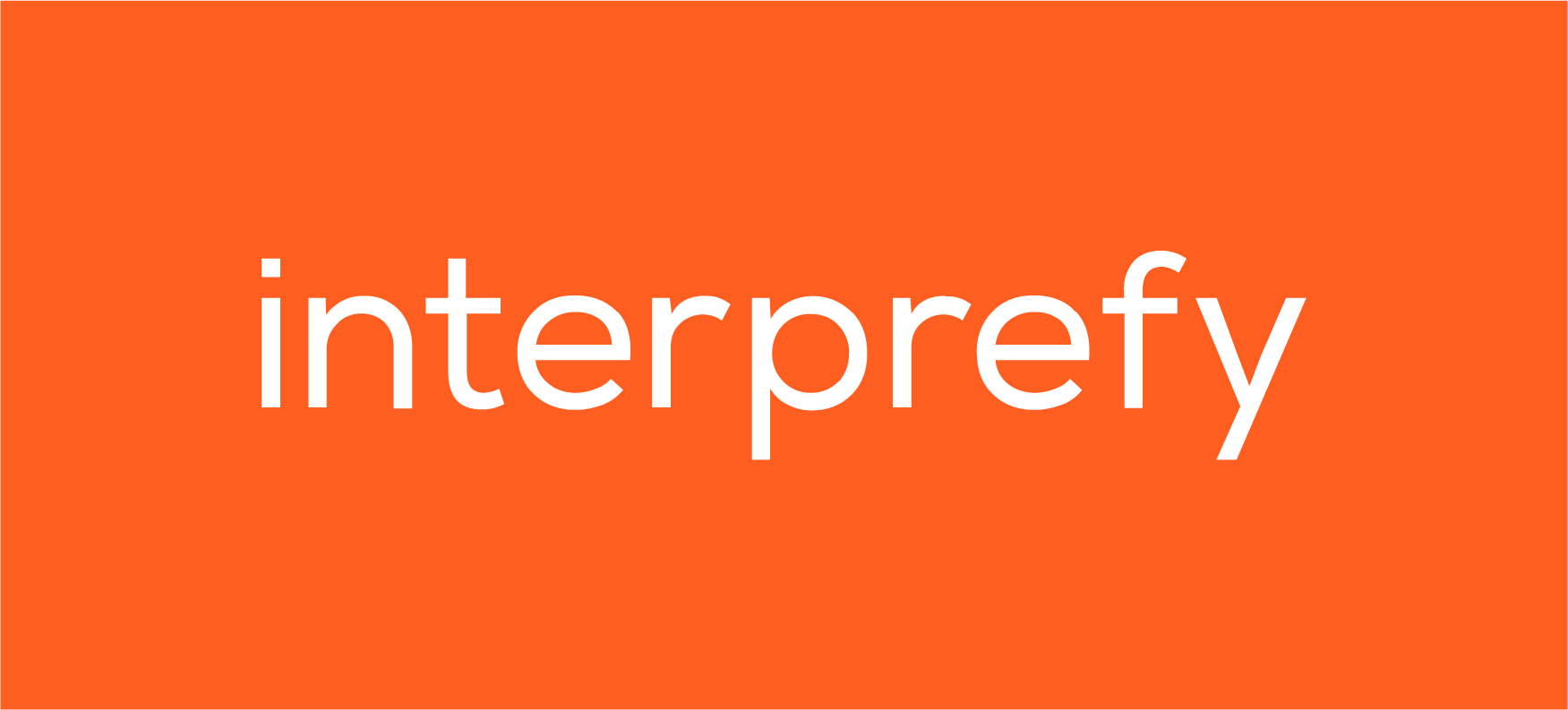 Interprefy
Interprefy is the world's leading cloud-based remote simultaneous interpretation technology and services provider that enables interpreters to work from anywhere, anytime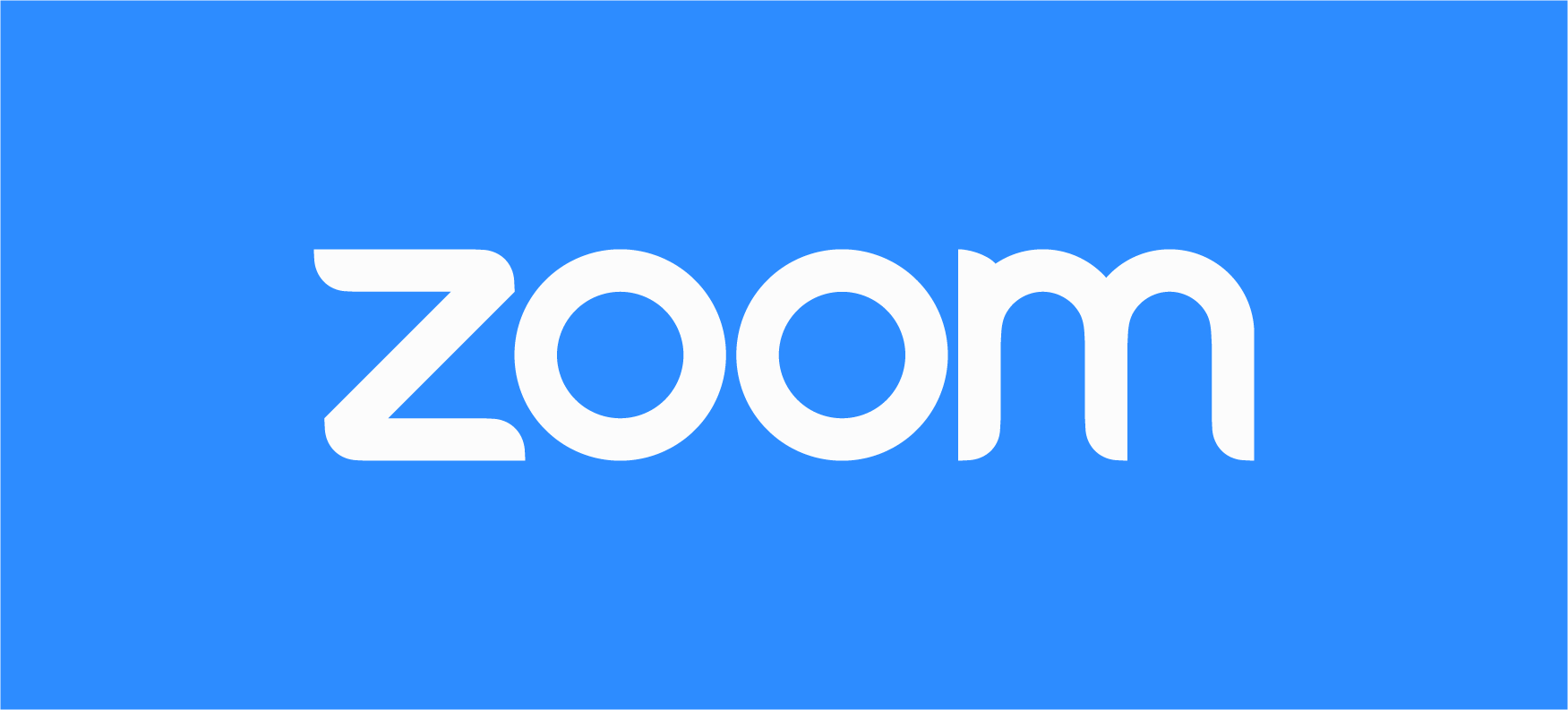 Zoom
Zoom is a cloud-based video conferencing service you can use to virtually meet with others – by video and audio, while conducting live chats – and record those sessions to view later.
Find and recommend the best meeting times
Manage meeting locations and time slots automatically
Create your own schedule and receive push reminders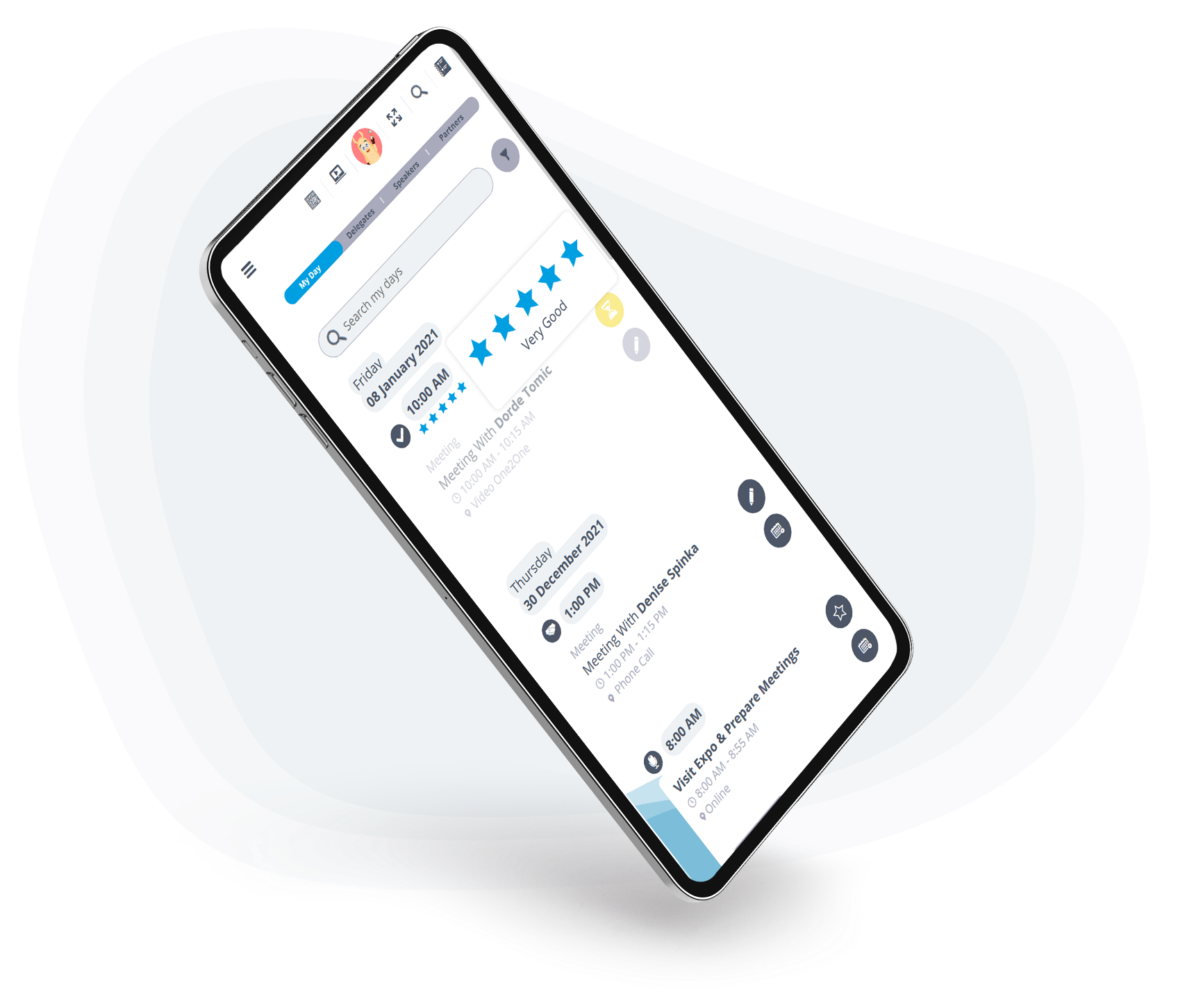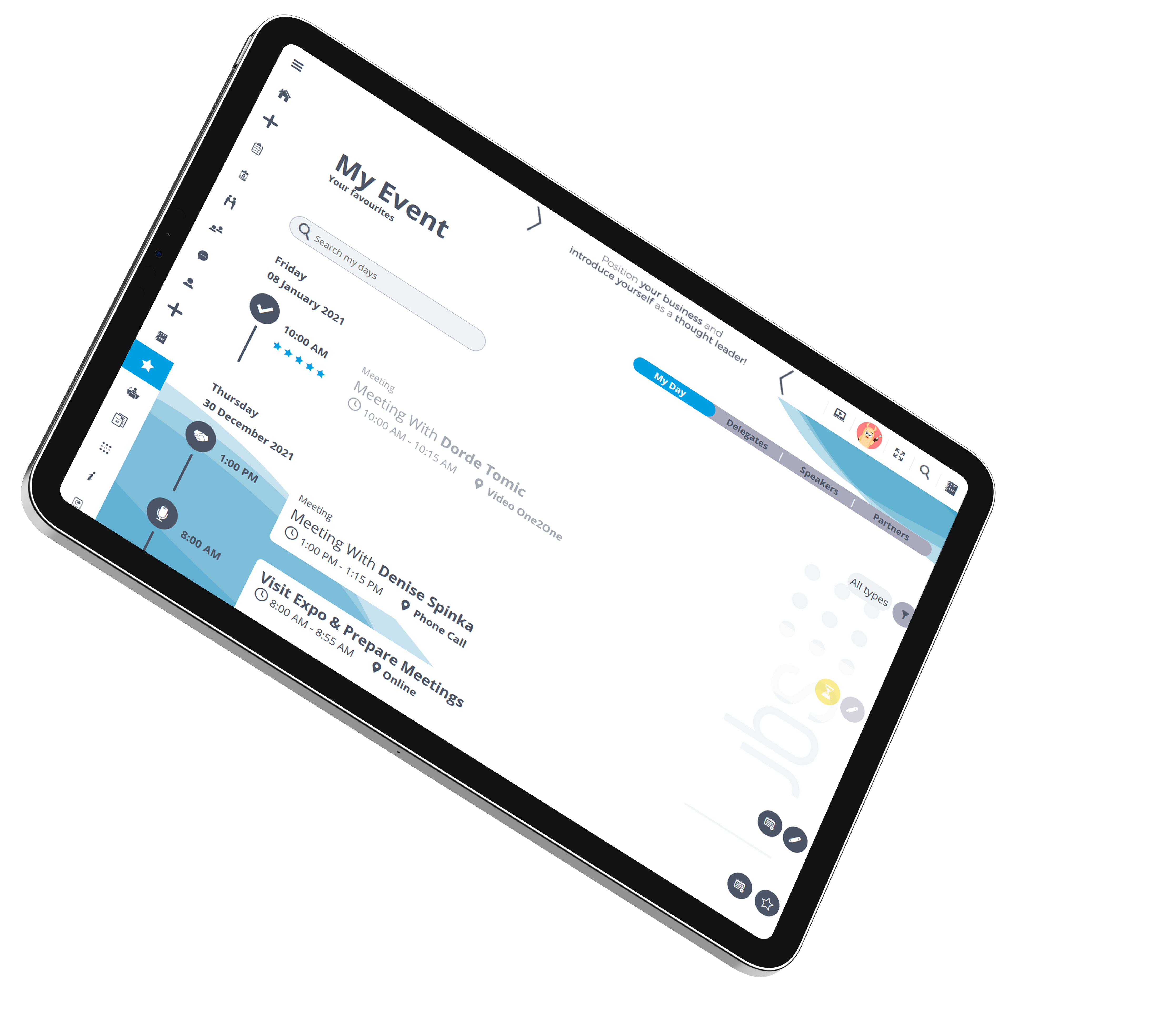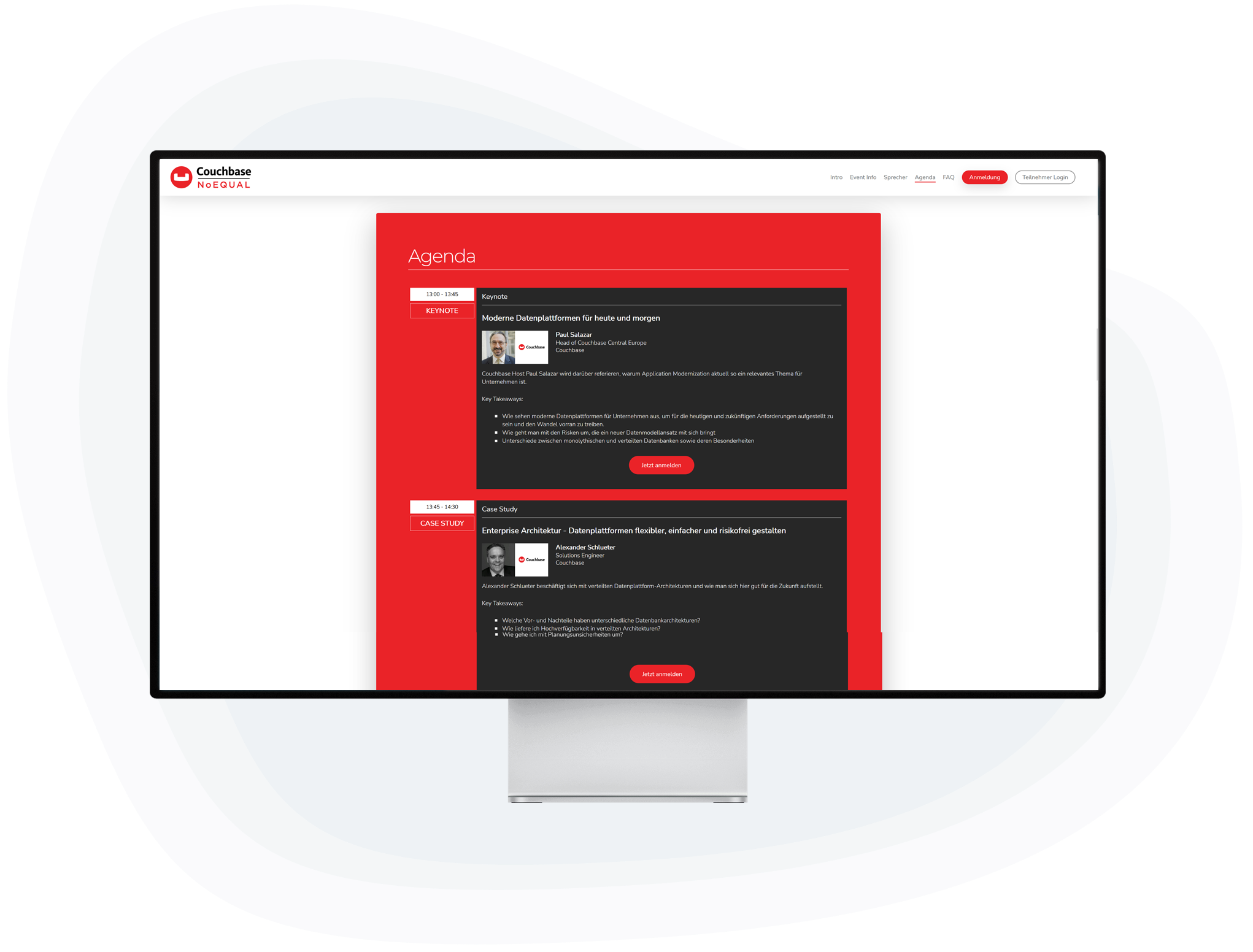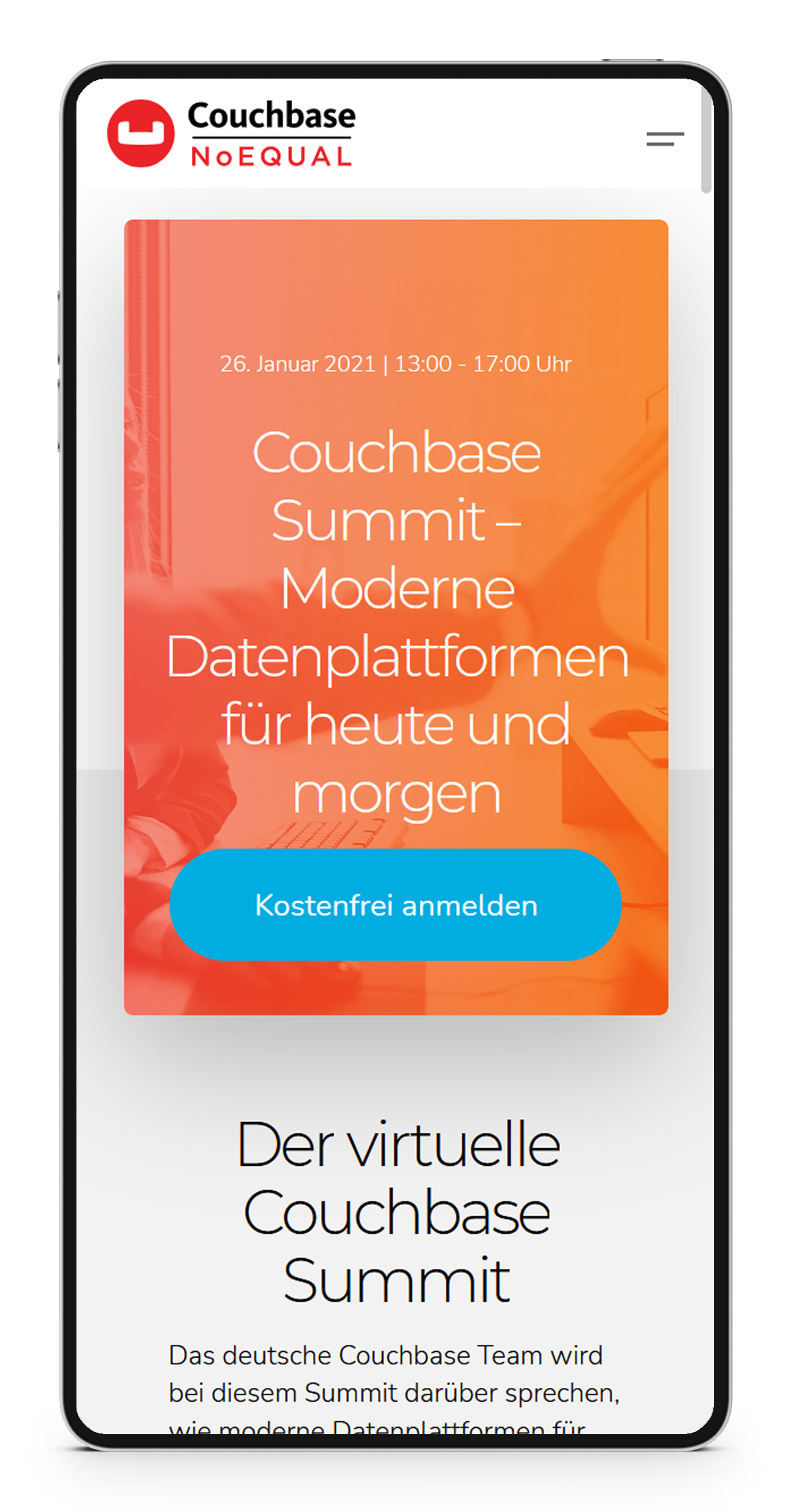 Collect and process leads with ease
Scan badges and business cards offline
Share and sync contacts with integrated CRM tools
Automate data exports for a better collaboration
Seamless Event In- & Output
Stack the event framework with quality contents
Upload your contacts in seconds, not minutes
Publish events across all platforms and devices
Exhibit unlimited possibilities with virtual exhibitions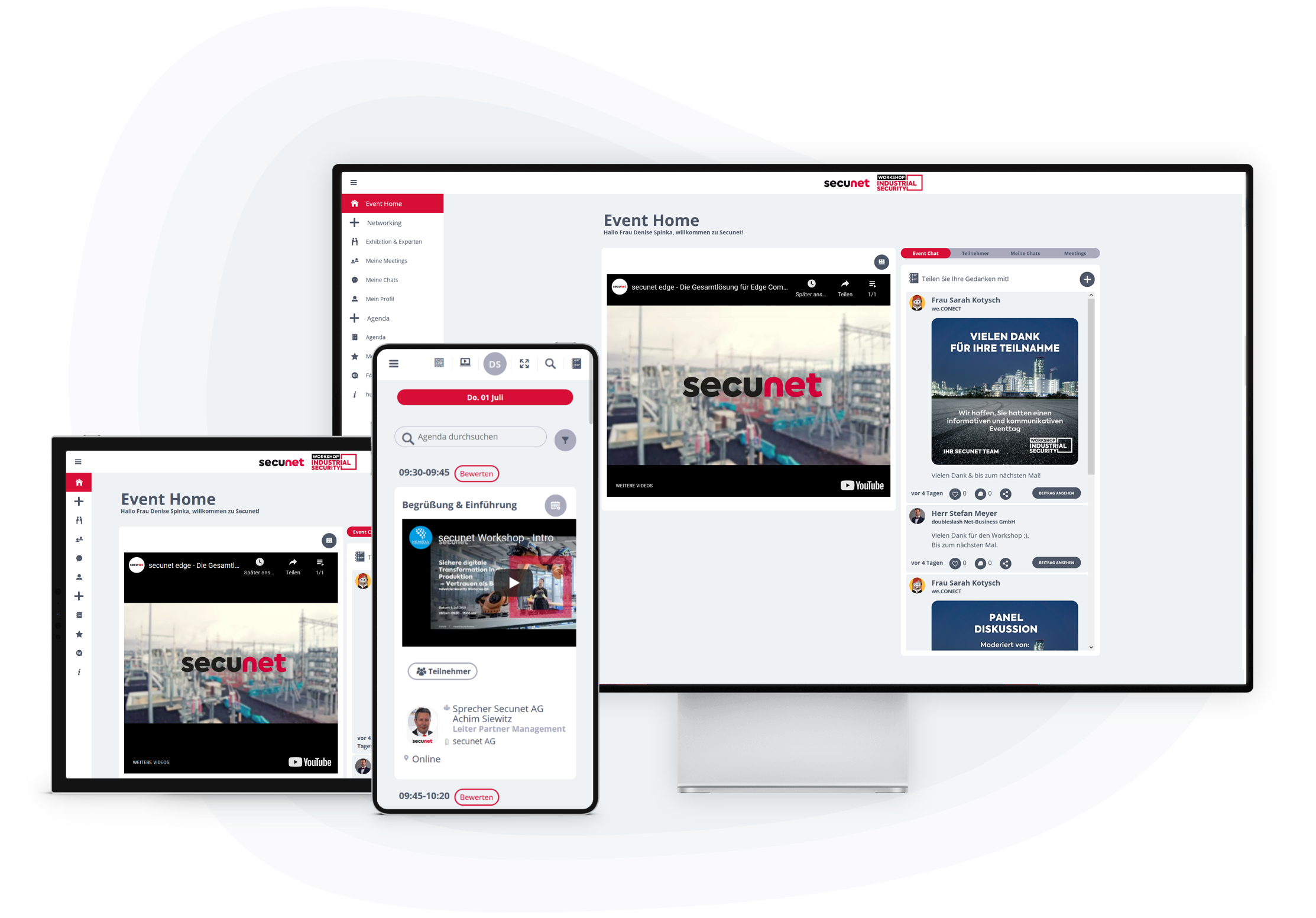 Want to know more about hubs101?
Contact us now. We are here for you.