Your event, your way
Customize your event with white-labelled solutions across devices or platforms. Minimal effort – maximum exposure

Start Demo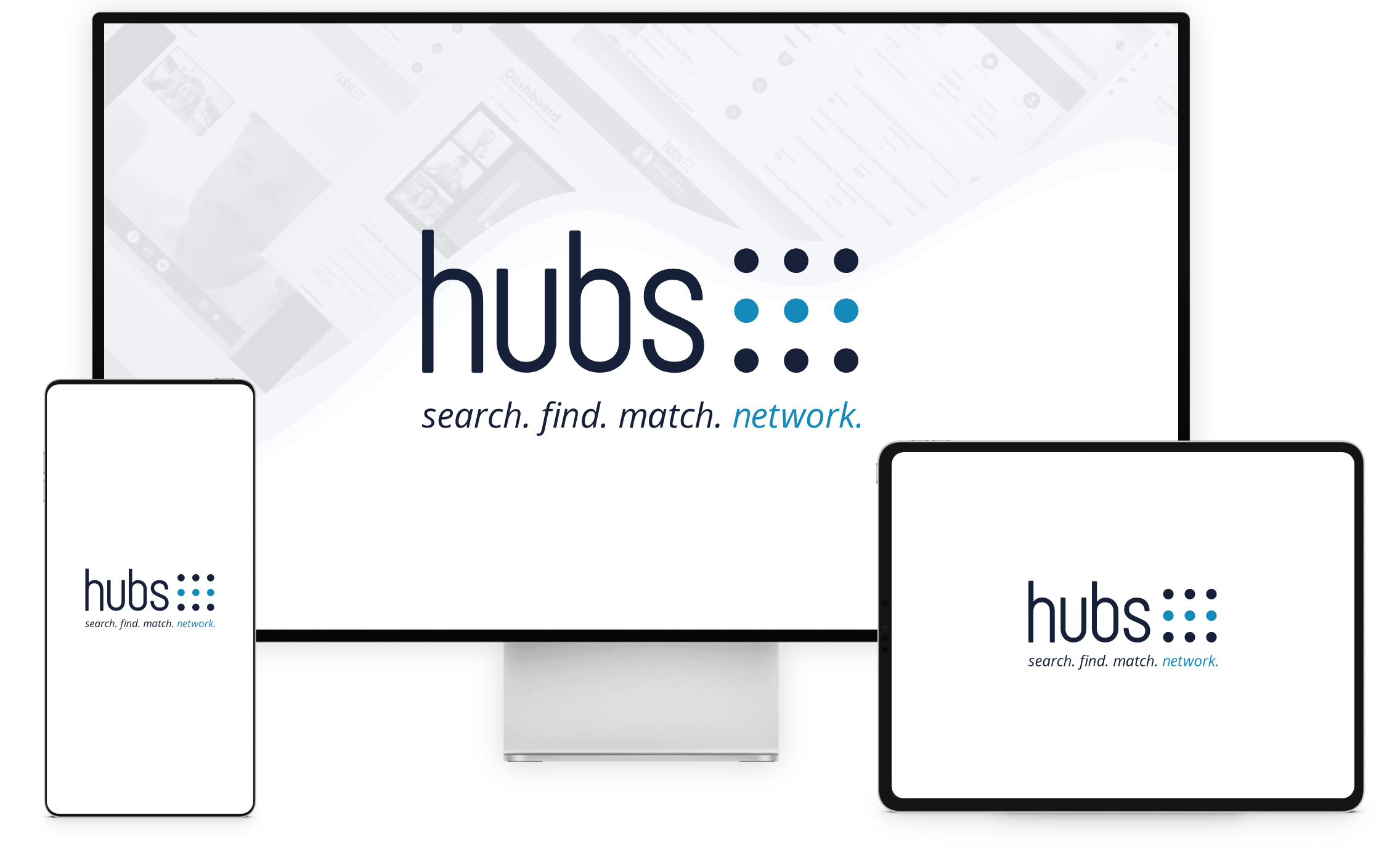 Your App = Your Brand + Your Content
Customize the event platform with a design that reflects your brand strategy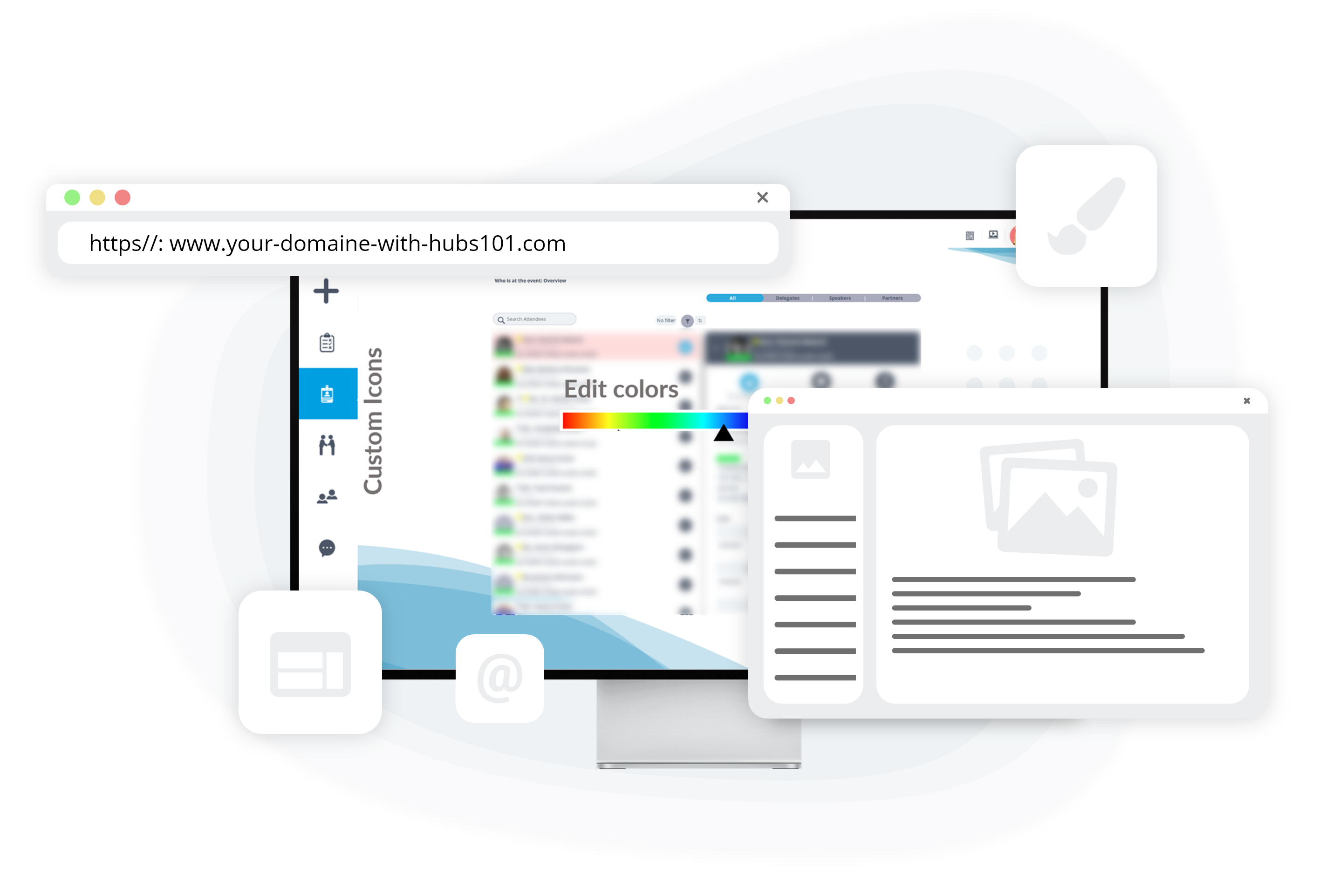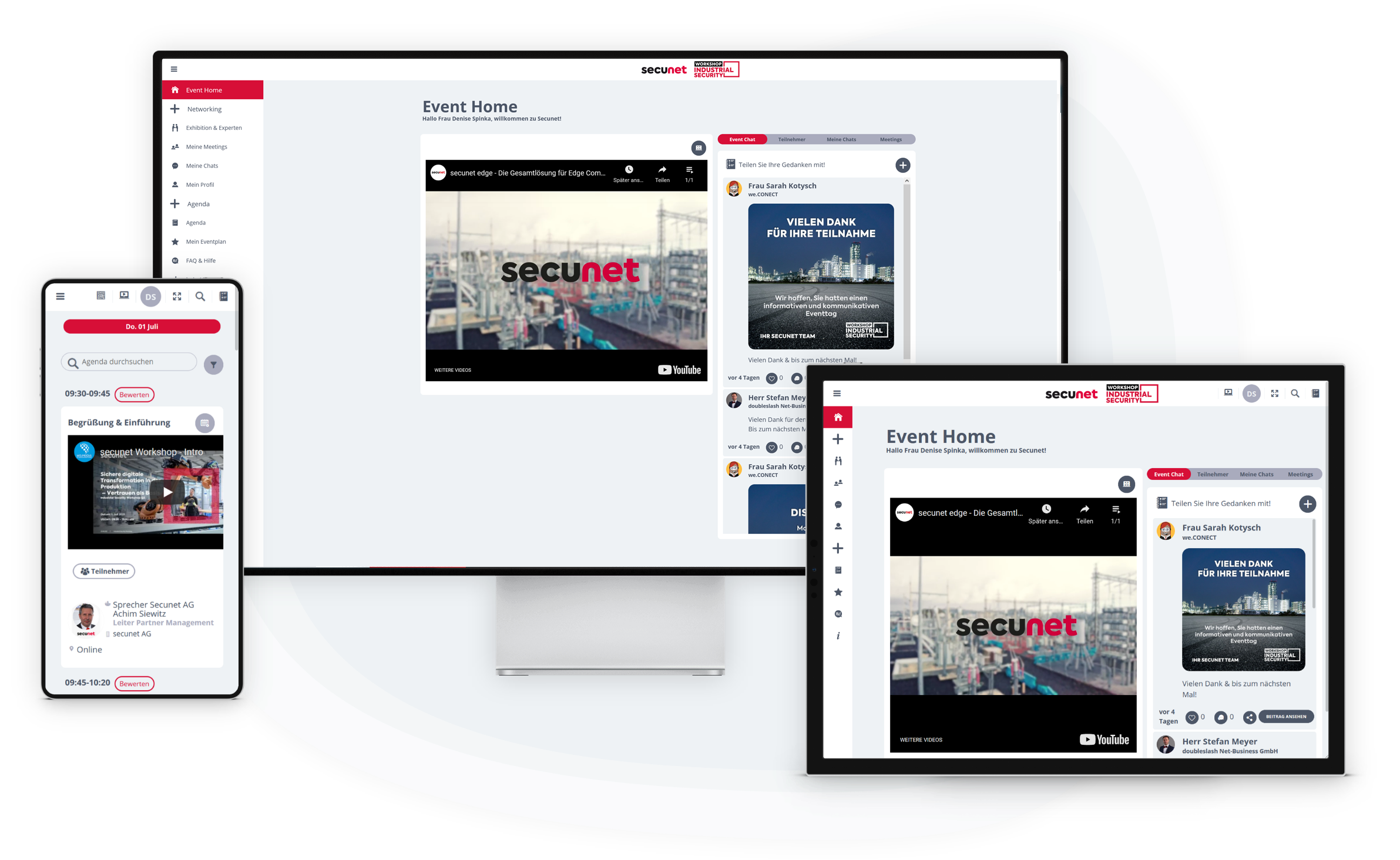 White-labeled Event Platform
Brand everything you want! Give the platform your own style, logo and colour scheme to make it truly unique.
Request Demo
The Future of Event Marketing
Web and Native Apps are the future of event marketing. These integrated, aligned tools will help you reach a more diverse group on your target audience for any occasion — from small local fairs to international conferences!
Request Demo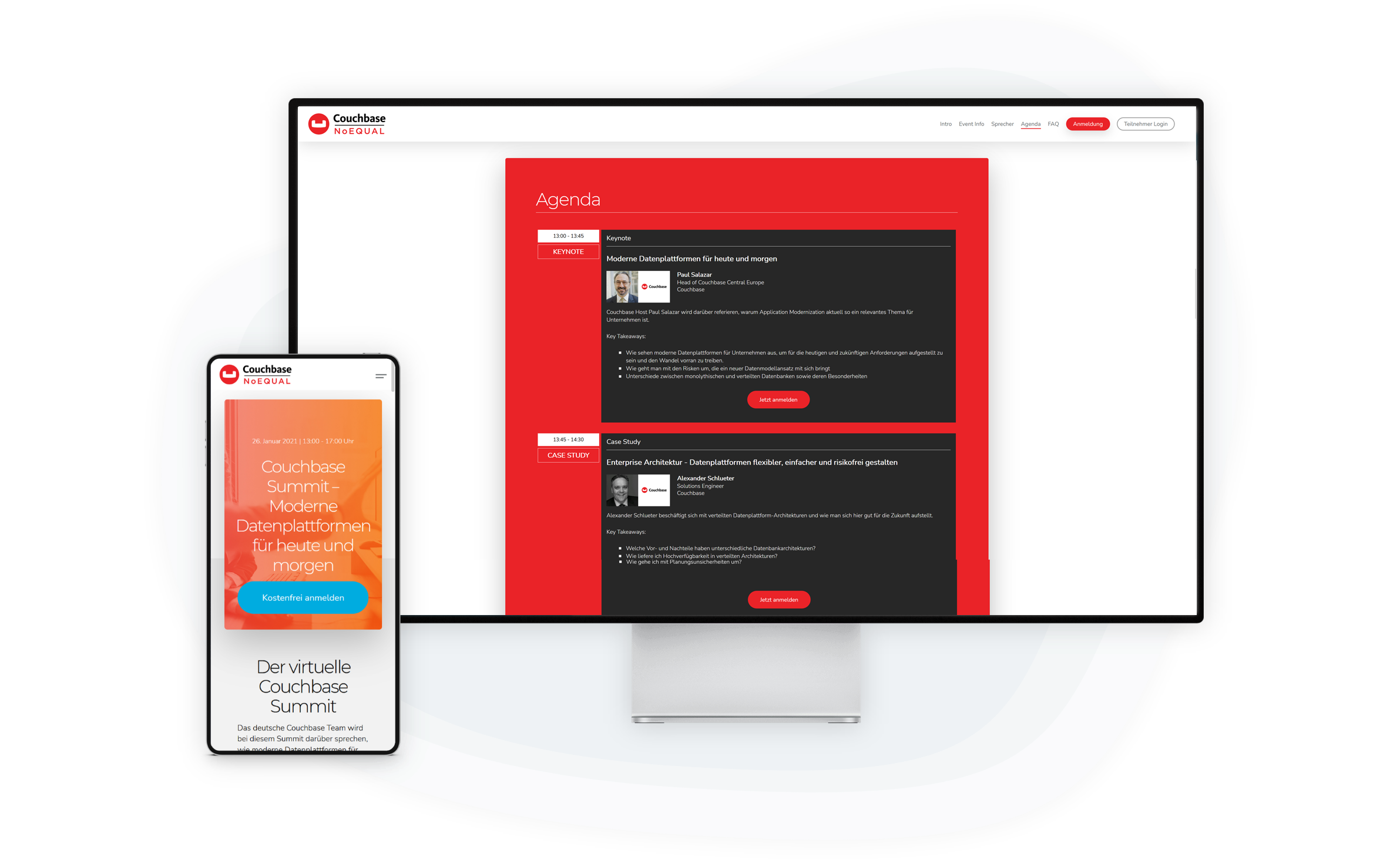 Want to supercharge your networking!?
Contact us now. We are here for you.