The Leading All-In-One Virtual & Hybrid Events Platform
Take your event online with hubs101,
the by-far most advanced virtual event platform.
Welcome to the future of events.
Get a Demo
Our customers are the best!
Thanks to all of you for the support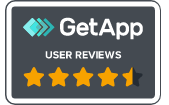 Become an event expert with hubs101, it's that easy!
The event industry is changing. Buckle up and fly with hubs101! Start launching your hybrid and virtual events today. Smarter, easier, and faster.
Learn more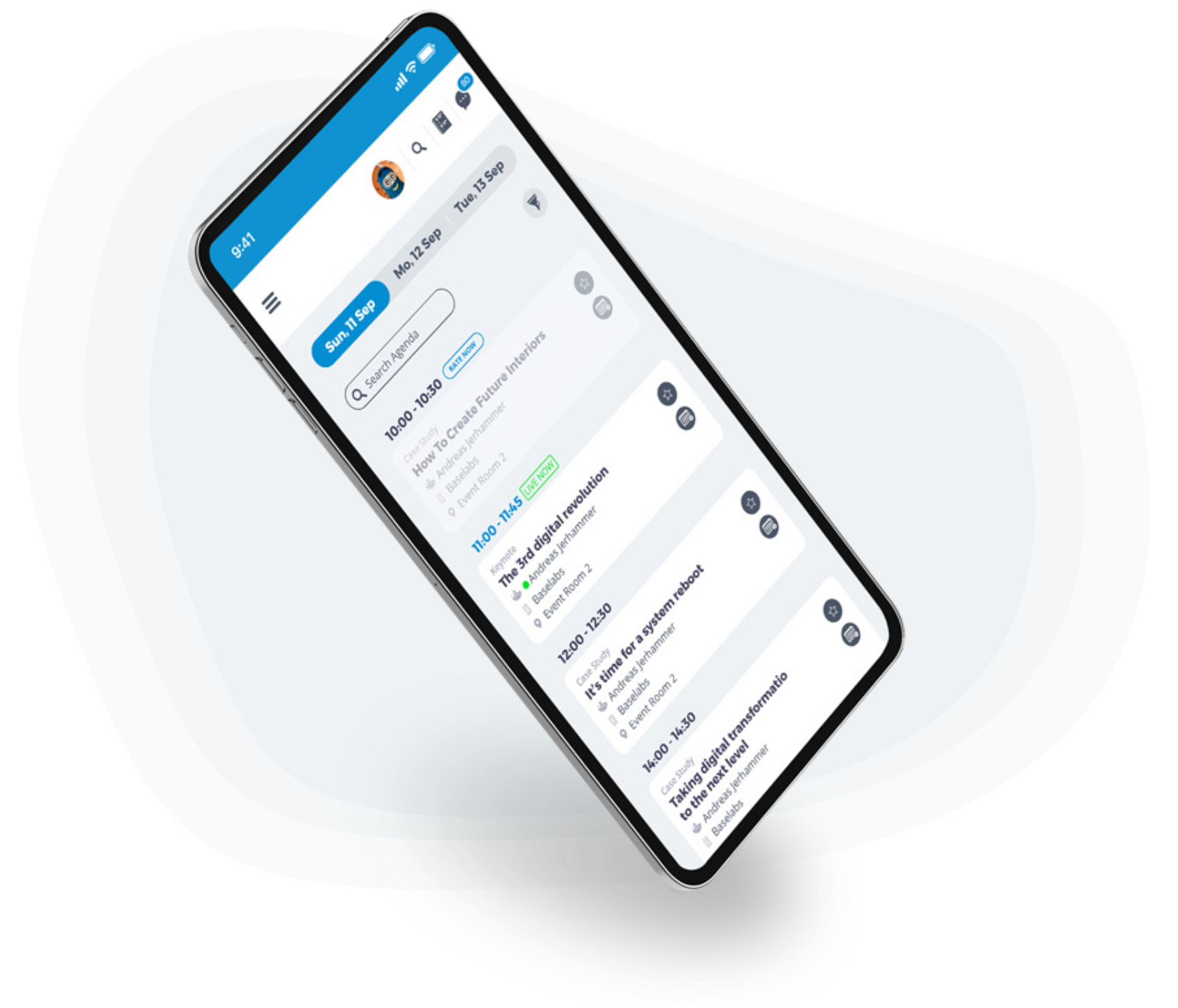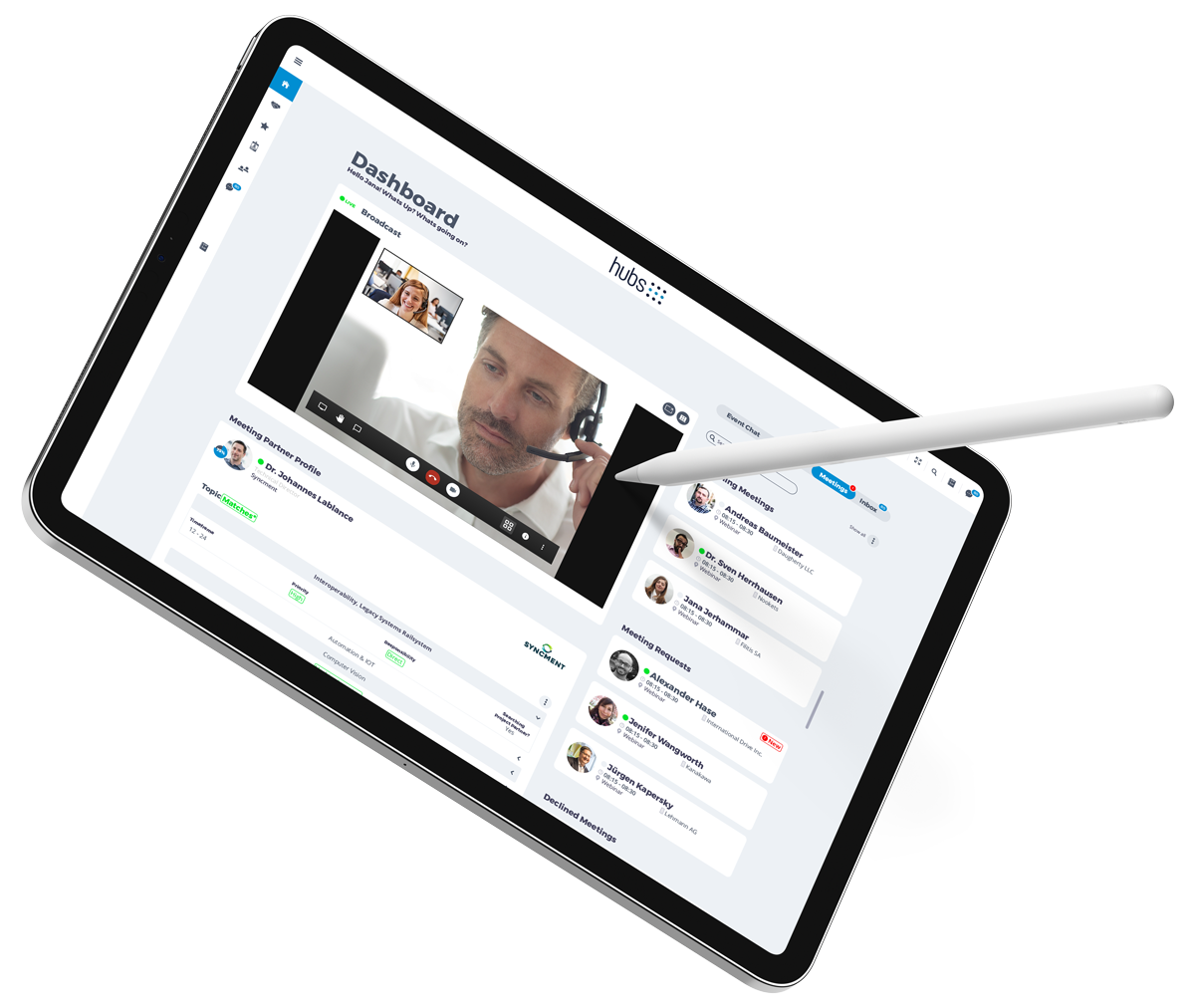 Manage and launch any event on one platform
No disruption.
Seamless apps integration and top-notch streaming technology.
Get a Demo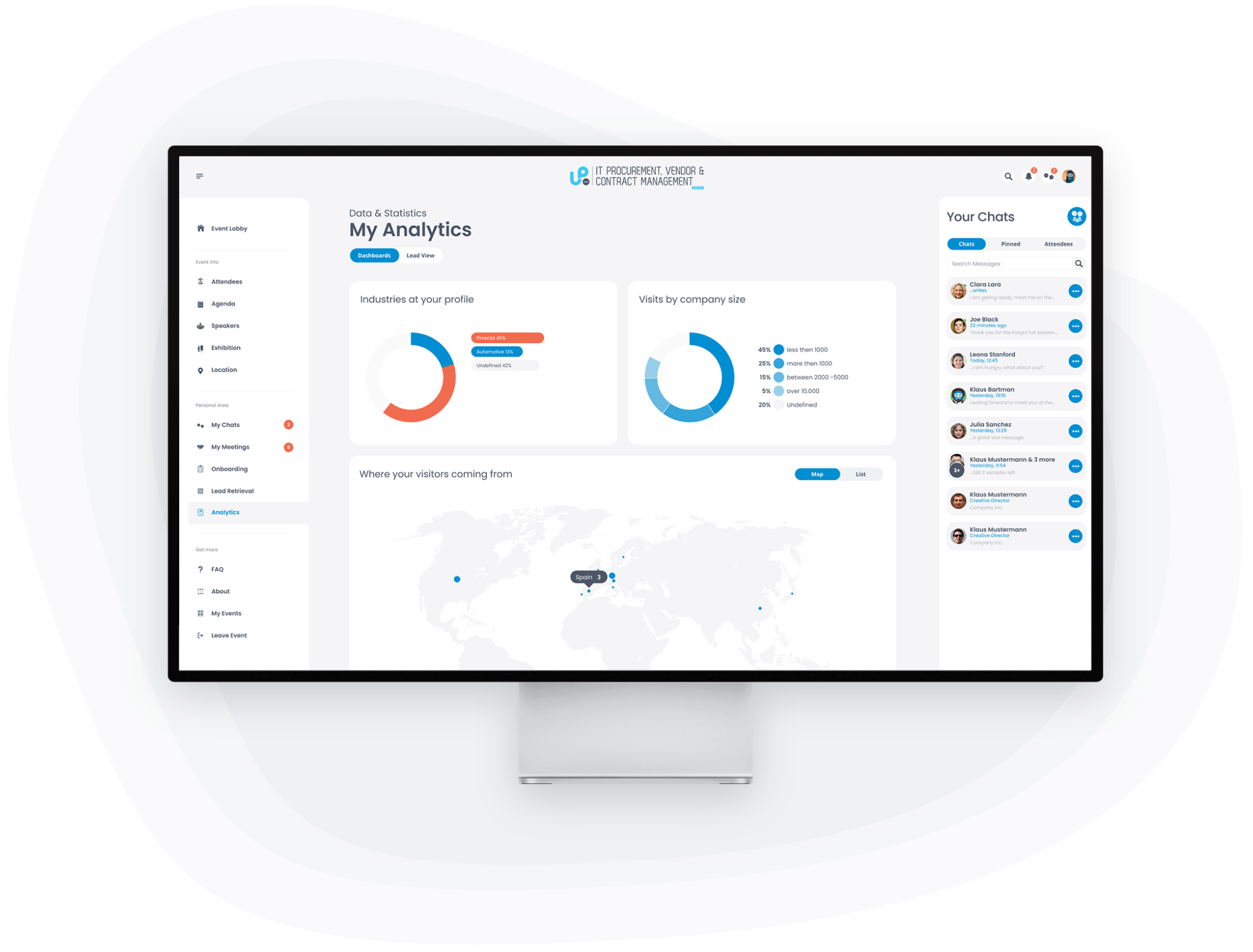 Maximize your event ROI
Follow the real-time analytics and measure your event's success.
Get a Demo
Your event, your way
White-labeled events, virtual or hybrid, across devices and platforms.
Create Event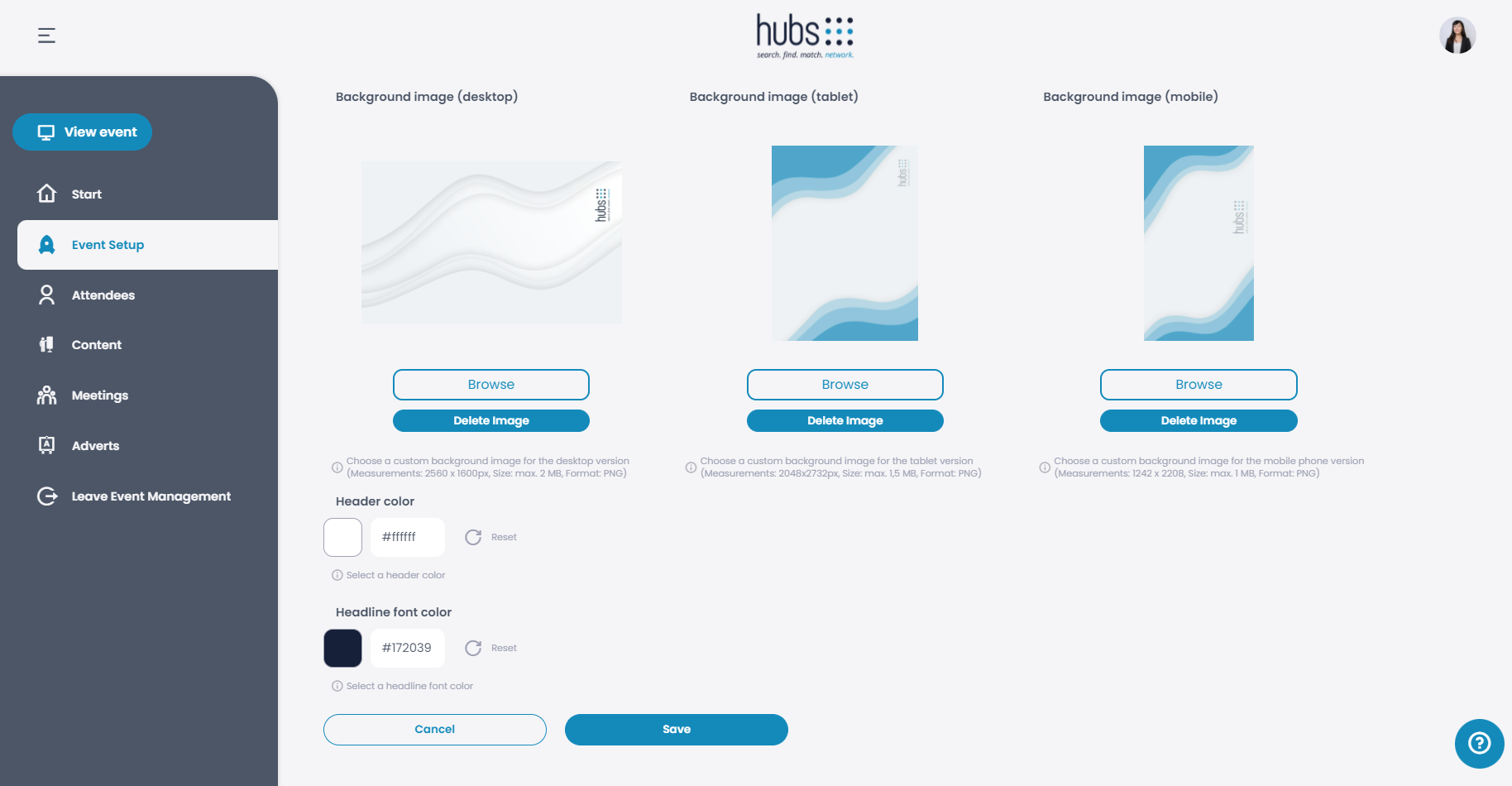 Your privacy matters!
Complied with the highest EU GDPR policy.
Your digital data is in our safe hands.
Get a Demo