It is possible to export all your Attendees with an Excel Export. Therefor you will get an Excel Sheet from the hubs101 team which you have to fill with the data of your Attendees. The Sheet will look like this

Its very important that you do not change the Attendee ID!
The Main information which we need are highlighted in red. The "email" and "access_code_email" must be the same !!!! There are also other columns which can be used but its not necessary for the upload.
Afterwards you sent the finished list to the hubs101 team and we will upload the List for you.
If you want to create an Attendee manually, click on the small icon in the left top corner to get to your App Level in the CMS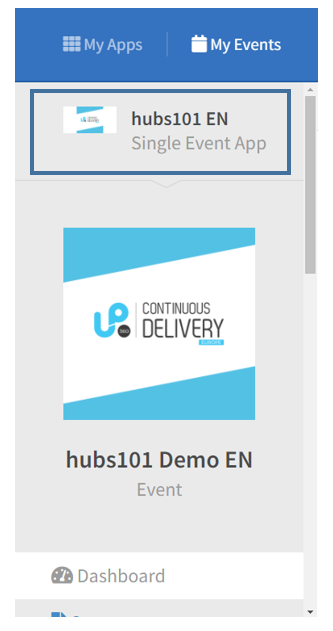 Go to Attendees > Attendee List and the following will appear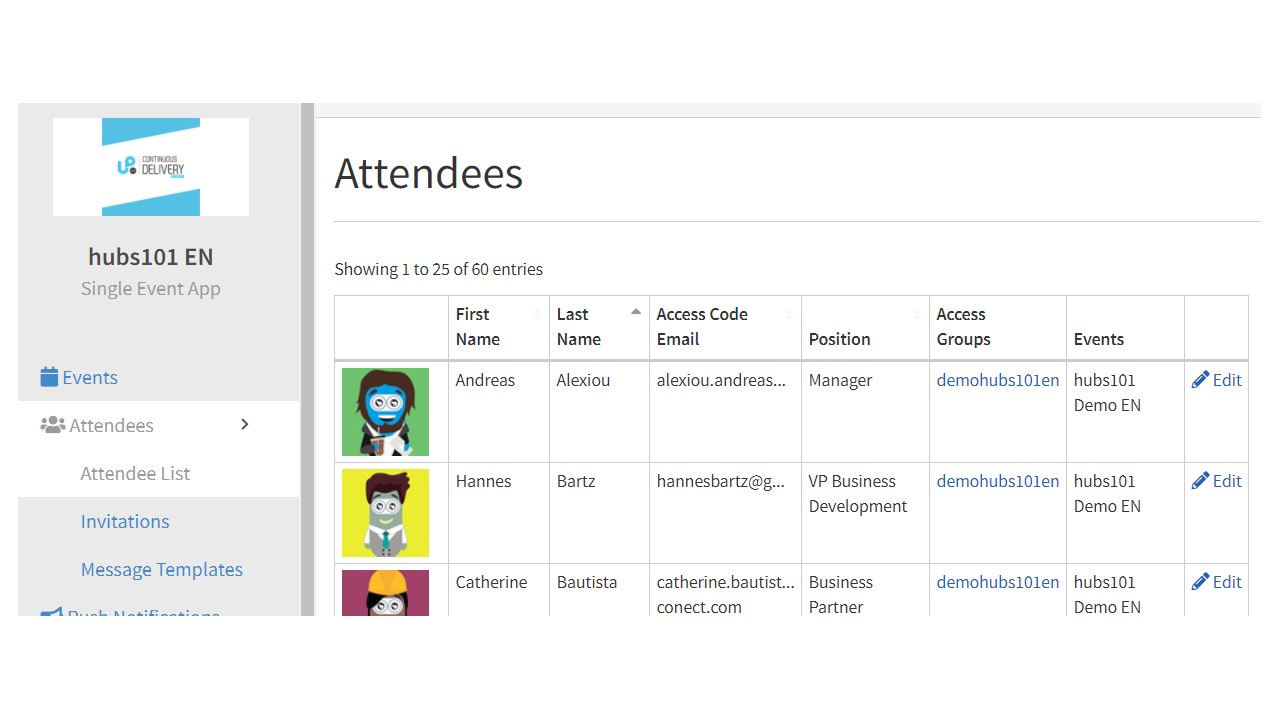 Click on "New Attendee" and fill out the General information and the Profile of the person.
Its very important that the Access Code Email and the Profile Email are the same !! They are marked with a Star.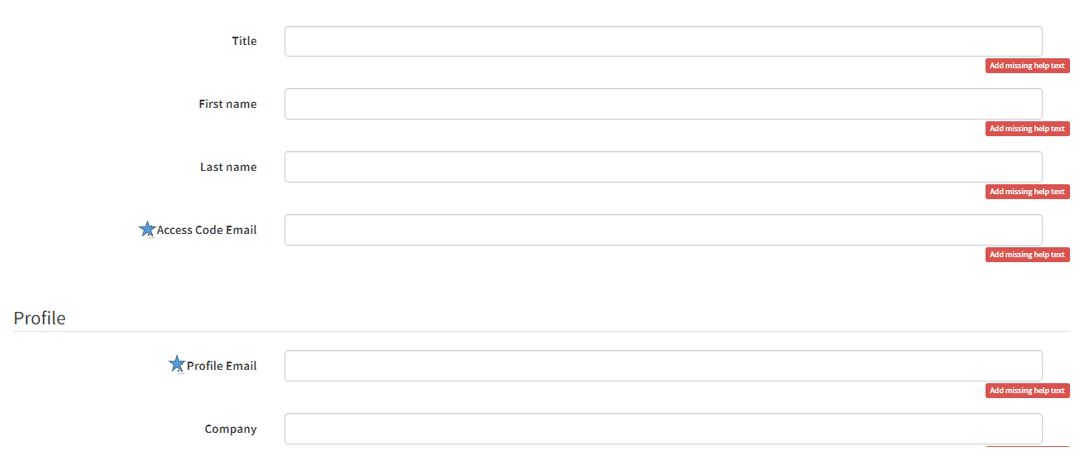 You can add more information if you want, but it is not necessary. Participants can fill in their information themselves after logging into the WebApp.
There is the possibility to hide attendees in the App. Therefor go to your attendee list in the App Area of CMS and search for the Attendee you want to hide.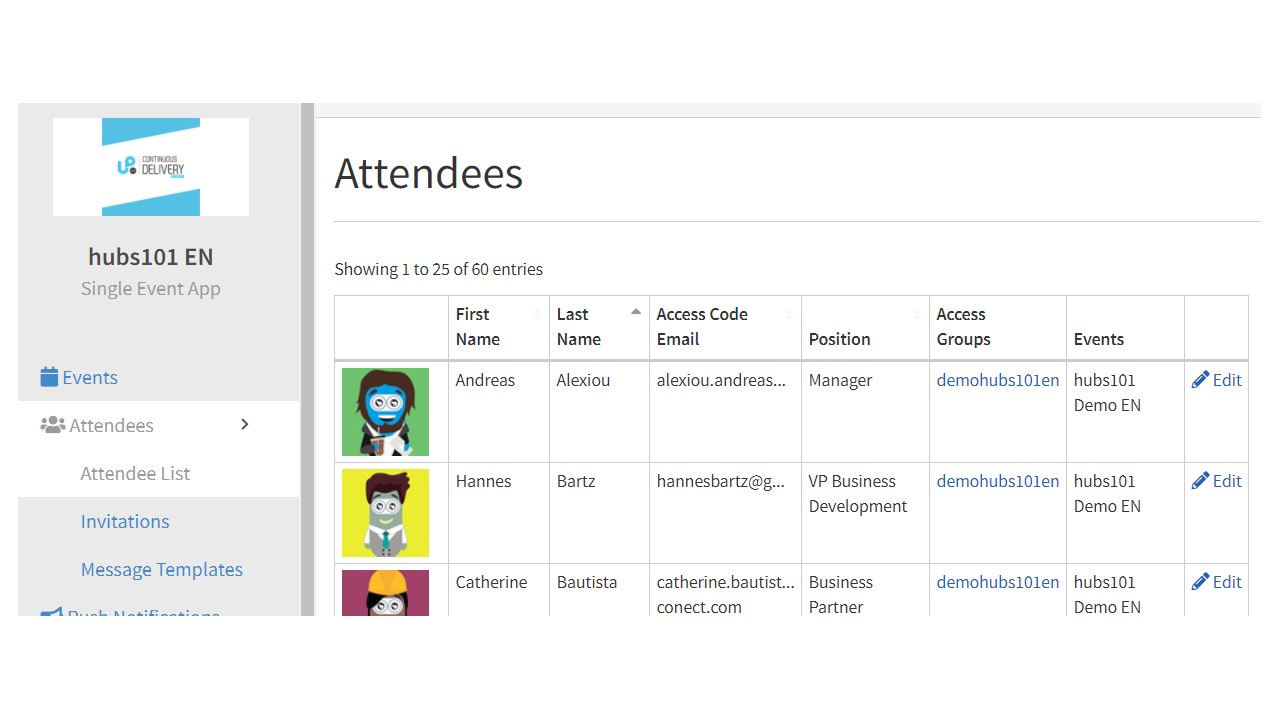 Open the profile of the attendee and go to the second Tab "Profile". Scroll down till you can see "Hide in App". Put a checkmark there and update the attendee.